Se New York från Top of the Rock i Rockefeller Center när du är i New York, det växer i popularitet eftersom många vill fånga Empire State Building på kort, istället för att se New York från Empire State Building.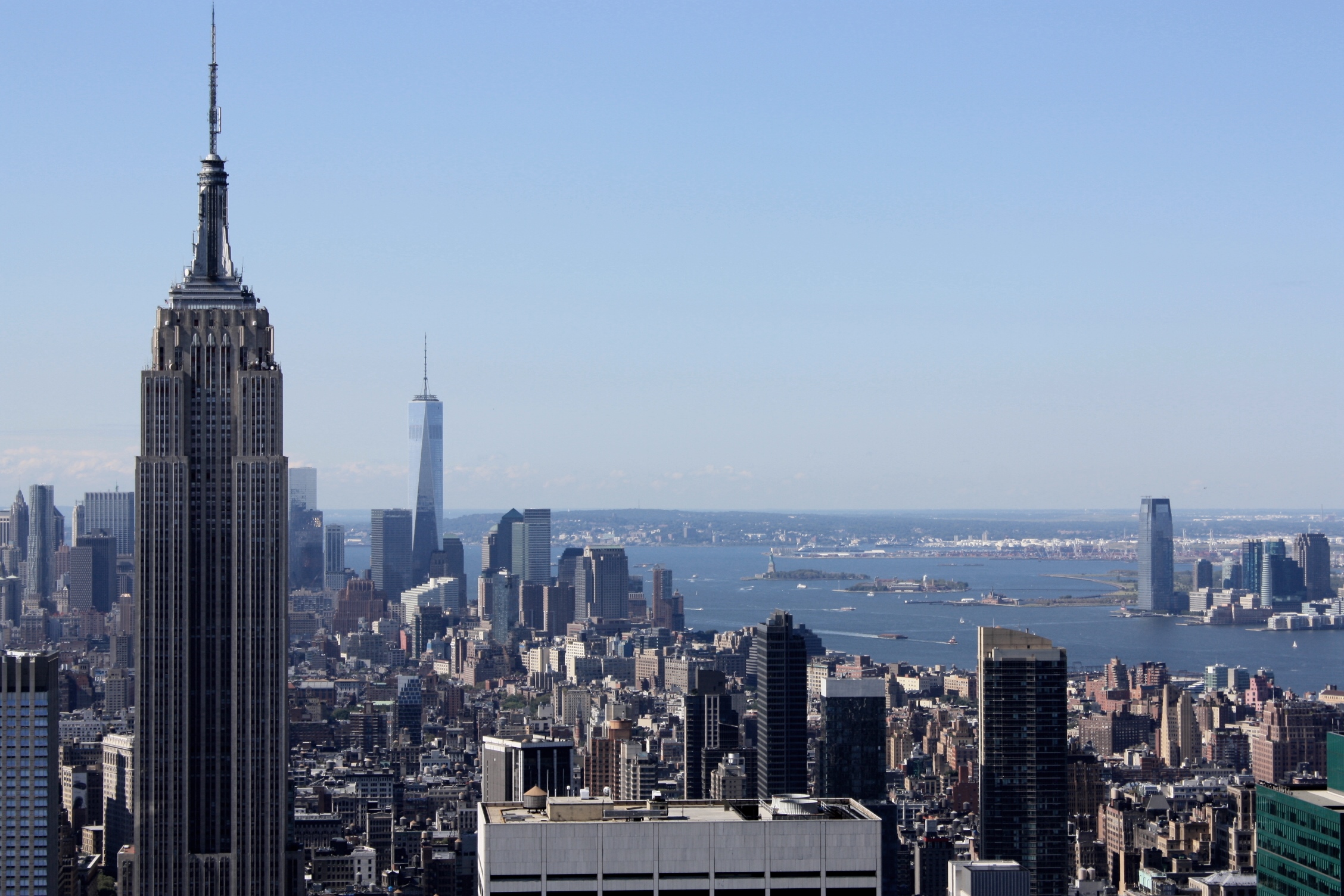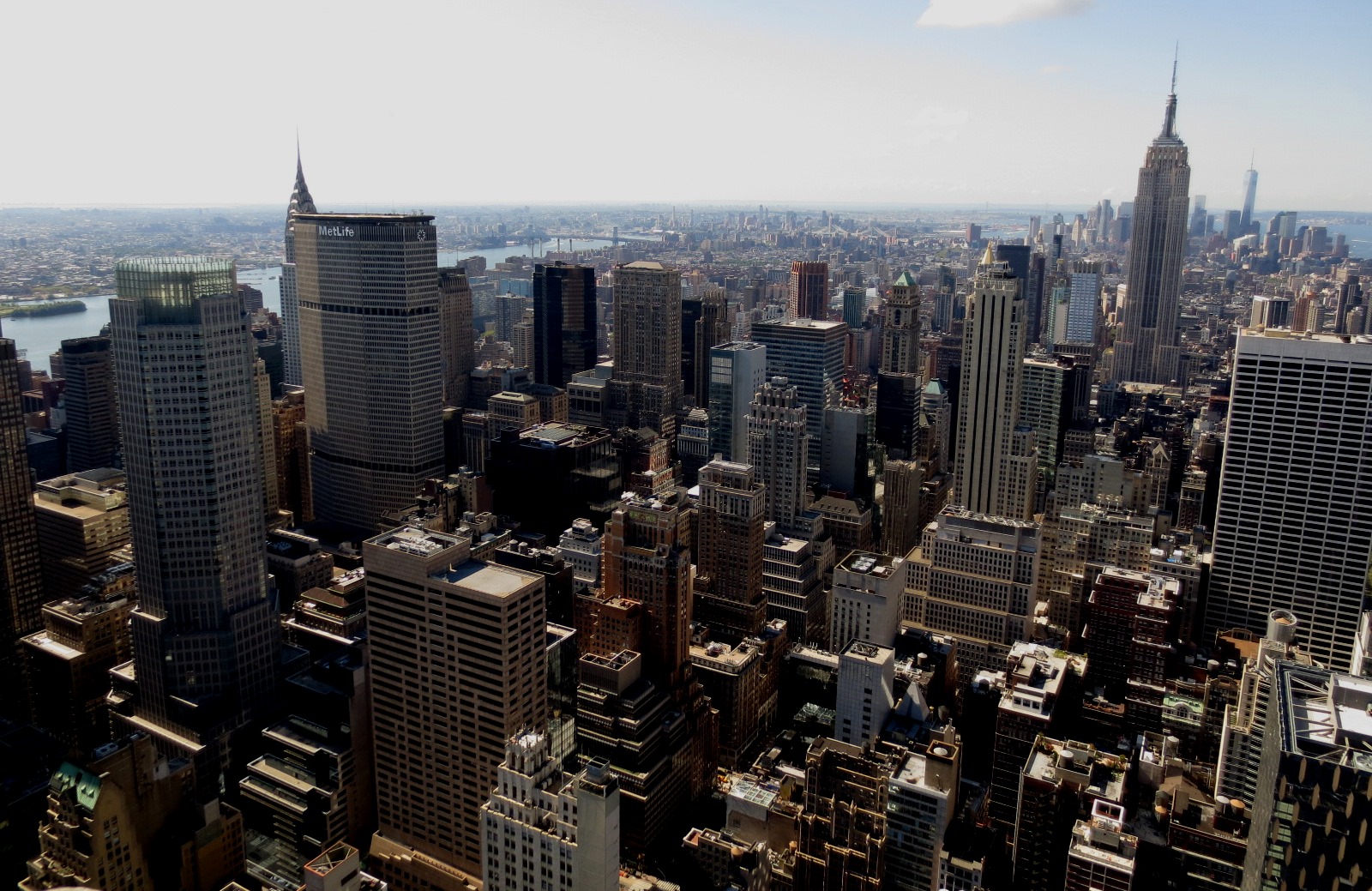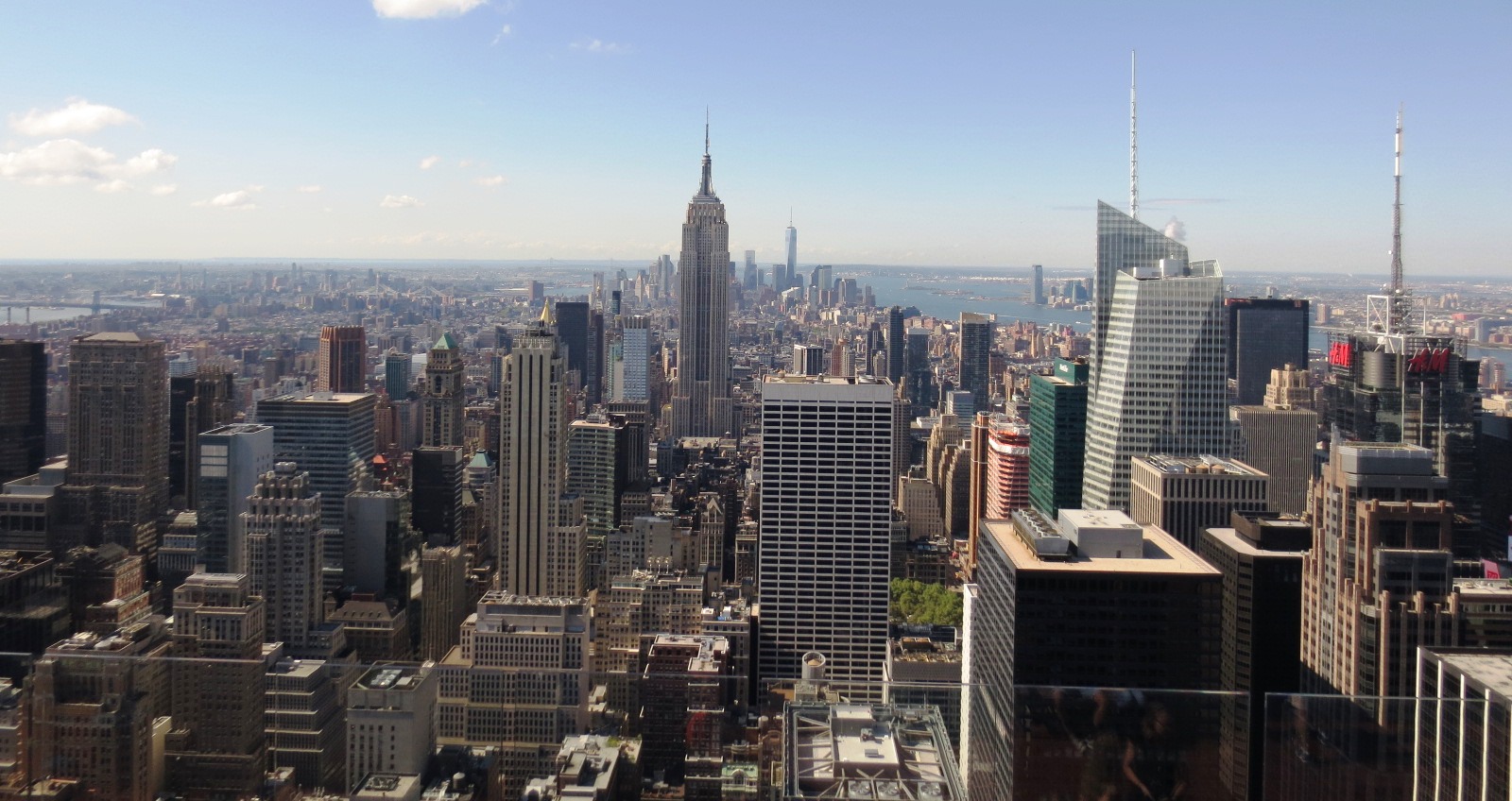 Top of the Rock
Top of the Rock är en del av Rockefeller Center, sök dig till 6th Avenue (Avenue of the Americas) och 50th Street. På Top of the Rock finns ett par våningar utomhus, du är skyddad (och har smått dold utsikt) av glasruta på alla ställen men allra högst upp är det fritt fotoläge.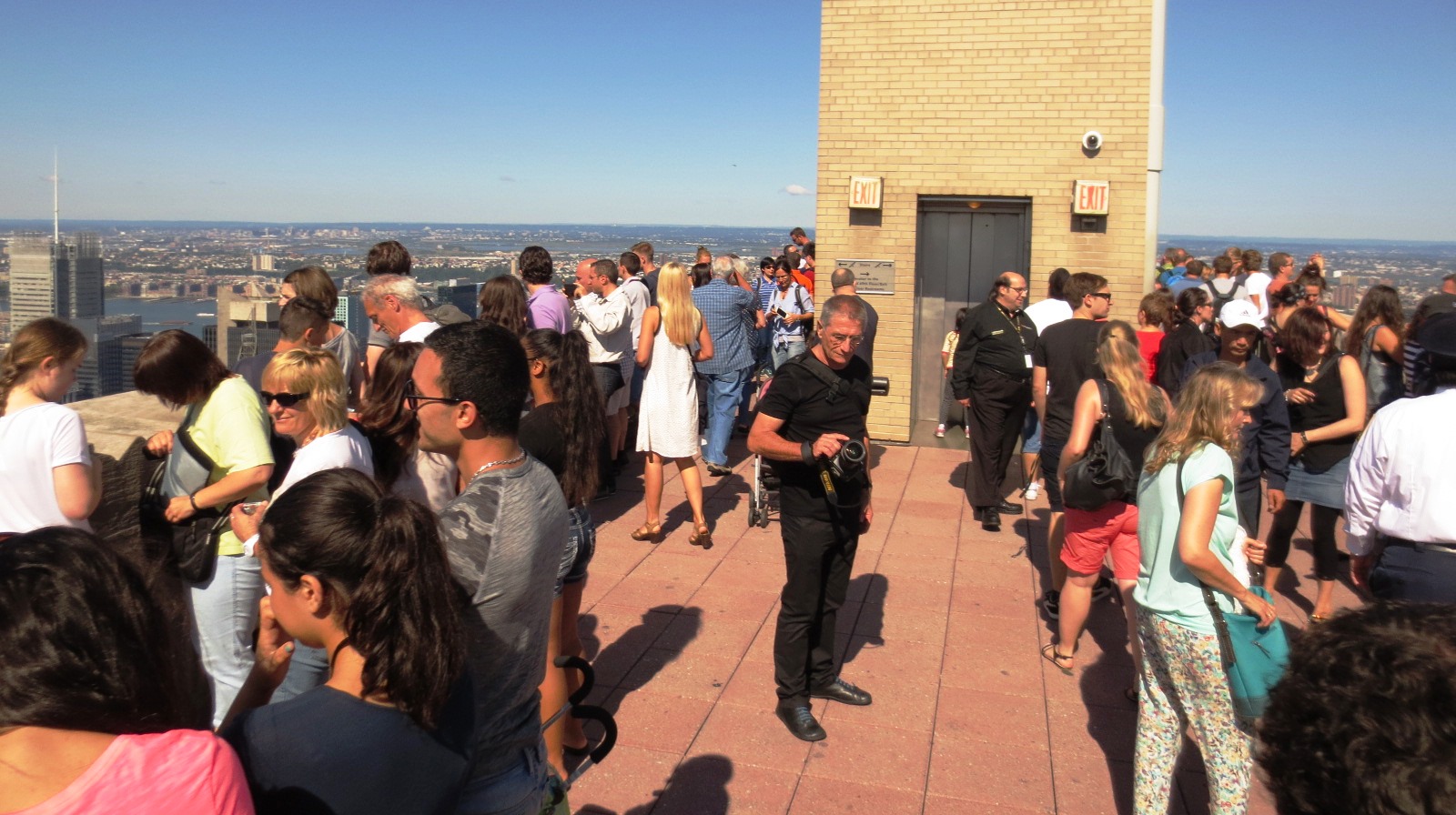 Kom tidigt på förmiddagen, gärna när de öppnar. Räkna med kö in till fastigheten och biljettkassan och viss trängsel på toppen men det är det helt klart värt när du skådar följande!
Det går utmärkt att förköpa biljetter online.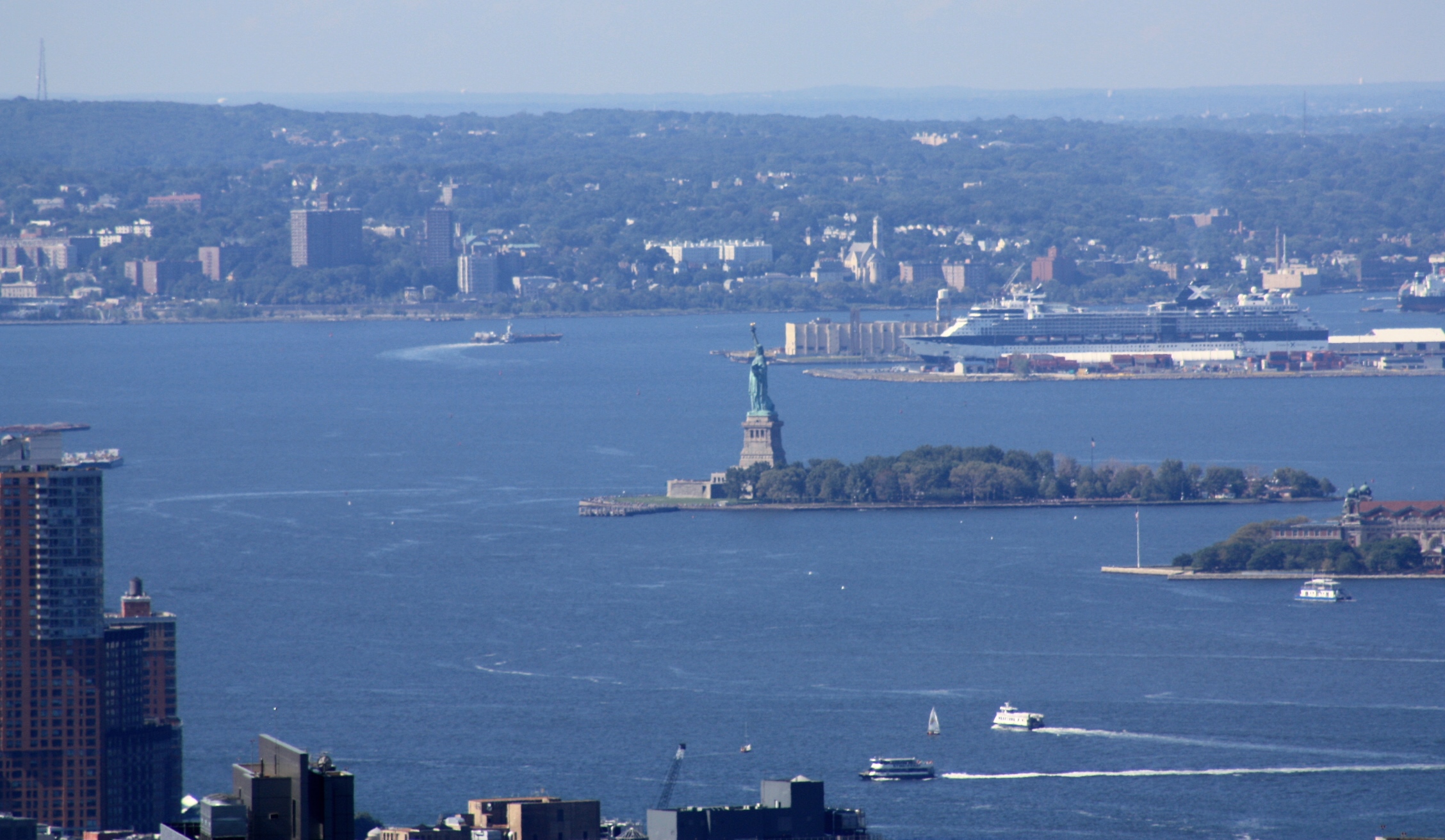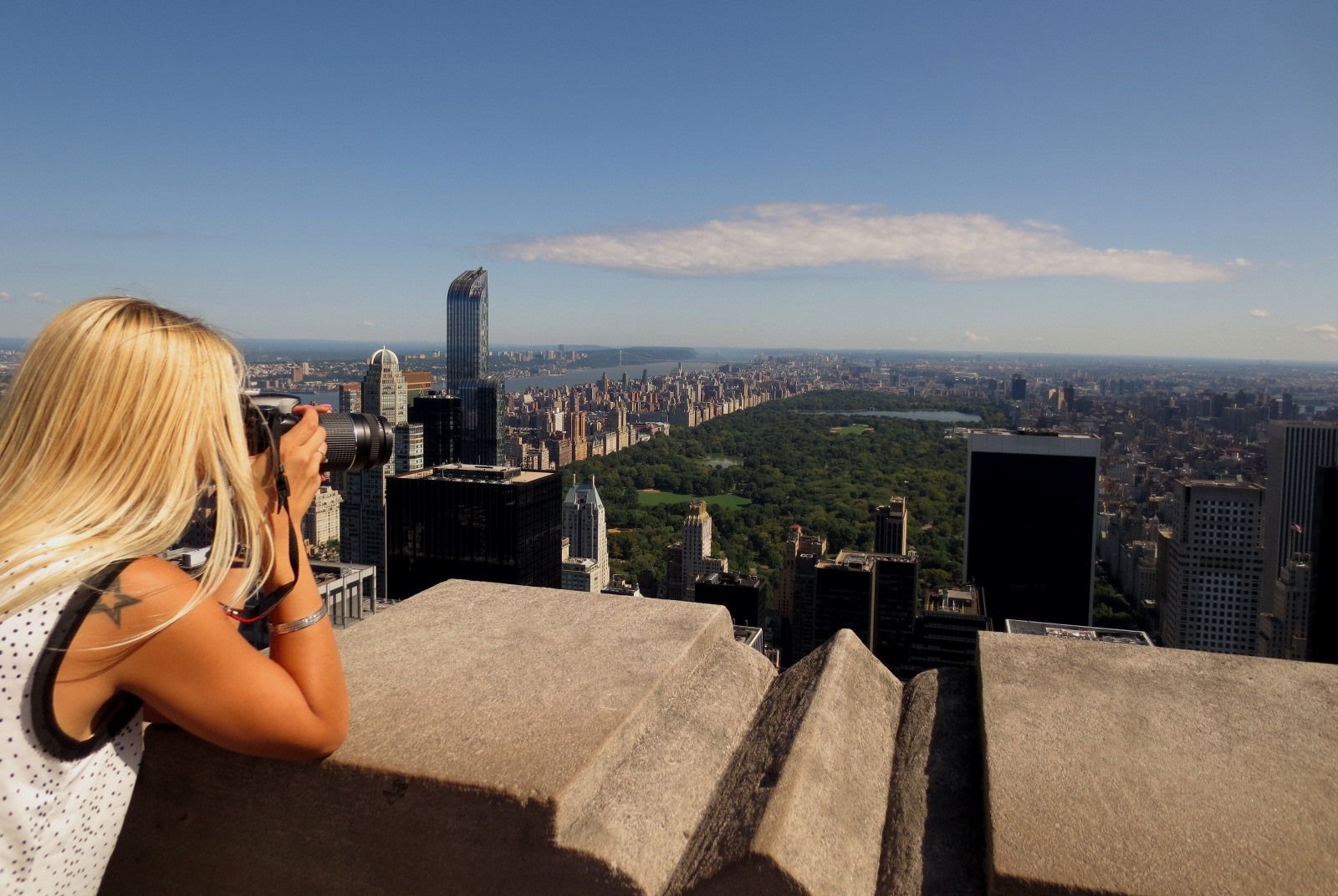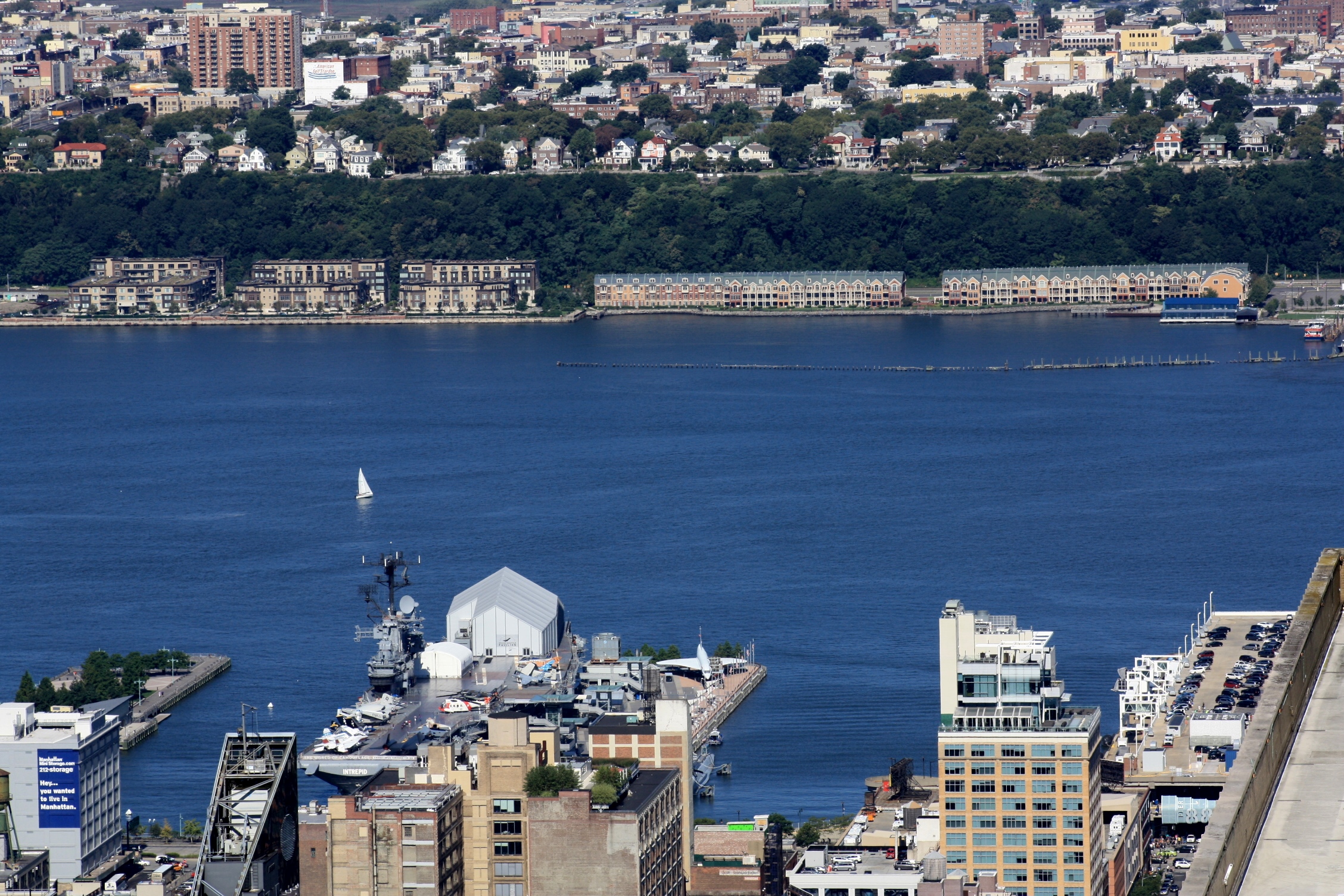 KARTA till Rockefeller Center